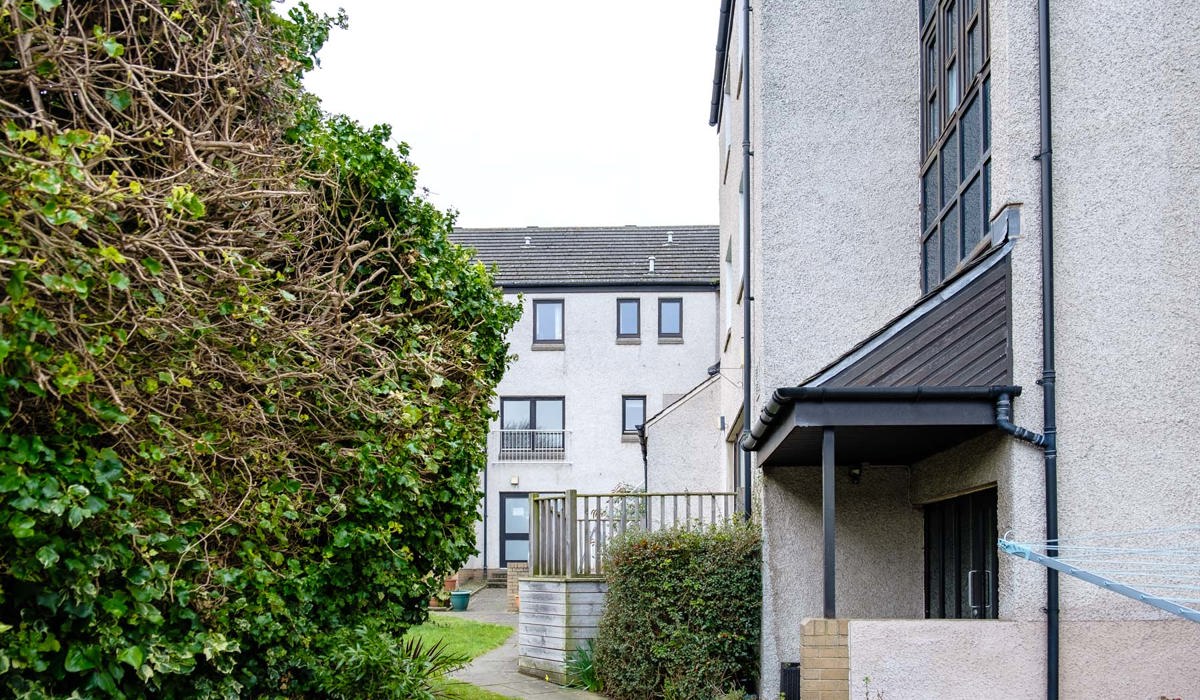 Ark Commercial Investment Limited (ACIL), is a wholly owned subsidiary private company of Ark Housing Association Limited, and was established in 2015. The company undertakes non-primary purpose trading to create new revenue streams for Ark Housing Association.  All Ark Commercial Investment Limited's profits are reinvested back into Ark Housing Associations homes and services.
Ark Commercial Investment Limited currently leases and manages student accommodation in Edinburgh's old town.
The subsidiary can also be used to deliver residential mid-market rent and market rent development opportunities.
If you would like to discuss any new partnership or development opportunities, please contact our Director of Development and Business Improvement, Caryn Innes, caryn.innes@arkha.org.uk
Ark Commercial Investment Limited incorporated as a company limited by shares (Company Number SC504423).