Major Works
The Ark planned maintenance programme ensures that key building elements in our properties are renewed and replaced as required to improve and modernise your home.
This include upgrades for kitchens, bathrooms, windows and doors.
You will be given advance notice of any planned maintenance work which involves your property
Cyclical Works
There is work which will take place at your property at regular intervals such as:
Grounds Maintenance
Annual Paintworks
Communal Stair Cleaning
Adaptations
Your housing needs change over time and you may find that living in your home is becoming harder. For example, you may find it more difficult to get in or out of the bath, walk up and down stairs, or access over steps into your home. Ark can help with this. The Scottish Government have a grant scheme for medical adaptations whereby Ark can apply for grant money to adapt its properties to make them more suitable for your current needs.
This can include adaptations such as:
- Grab Rails
- Wet Floor Showers
- Ramp to Doorway
To be eligible for the grant, Ark has to be the owner/landlord of your home. If Ark provide the care, but you rent your home from another landlord, you should contact your own landlord or local authority directly. If it is a minor works, such as a grab rail, Ark may still be able to help you. Please contact our Property Team who will let you know if we can help, or if not, who to contact.
As with any grant scheme the award of funding is not guaranteed and can change from year to year. The award of grant is normally made in spring, so it is possible that the grant could be fully spent toward the end of the year, so any work may have to be delayed to the award of new grant money. The Asset Team will discuss this with you as part of the process.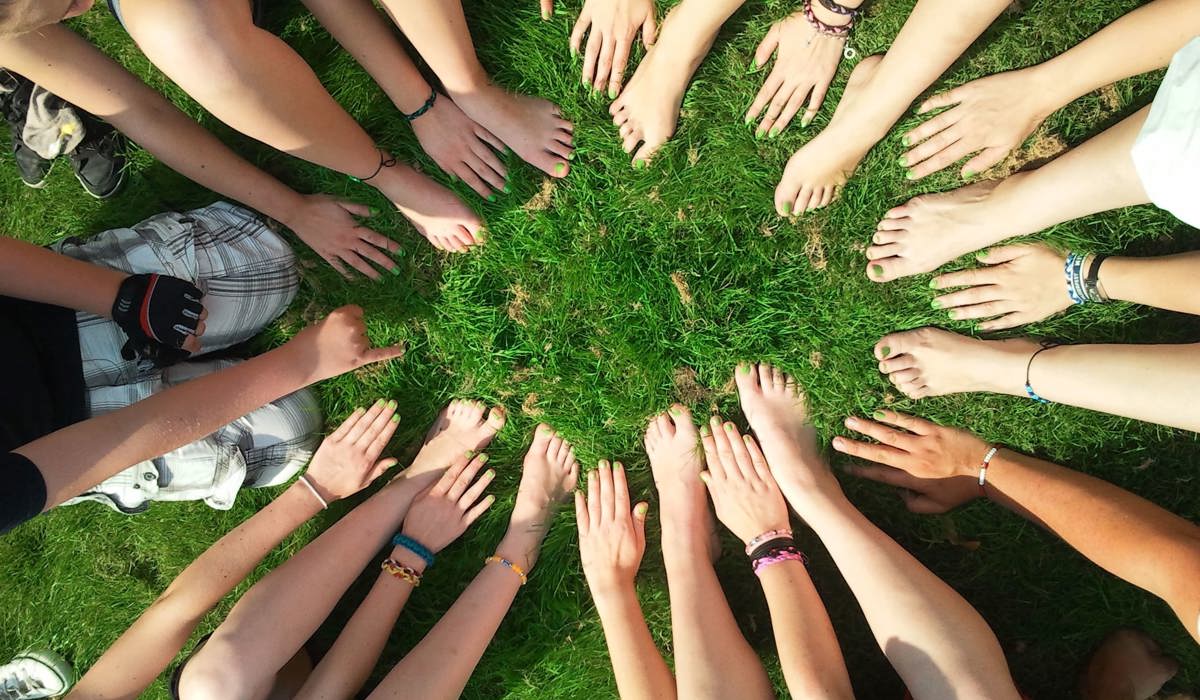 Community Benefit Fund
Ark's Community Benefit Fund is a fund made available to upgrade communal areas and complete improvements to benefit all. The fund will be used for work which does not fall under the category of repairs, for example: installing new flowers, bushes or planters, modernising decoration in a communal hallway or improving functionality of bin store areas. If you have an idea of how to improve your communal area please get in touch with your Housing Officer or Maintenance Officer.