Welcome to Ark!

We are a leading provider of Housing and Care and we have lots of opportunities across Scotland for our Support Worker roles, even for those with no direct care experience. Ark provide full training and we are looking for people who share Ark's values as they form the bedrock of what we do. Working with Ark means you can use your passion for people and care and have the opportunity to make a real differences to peoples lives.
We are an accredited Scottish Living Wage employer, and our hourly rate is £10.90, or our Full Time Support Worker salary is £21,028.16 per year. We truly value our employees and it is important to us that our employees live comfortably in line with our core values.
We also have Finance, Human Resources, Learning & Development, Housing & Asset Management, Compliance & Improvement and ICT teams too and vacancies are advertised for those as they arise.
The latest Fair Work First Statement can be found here.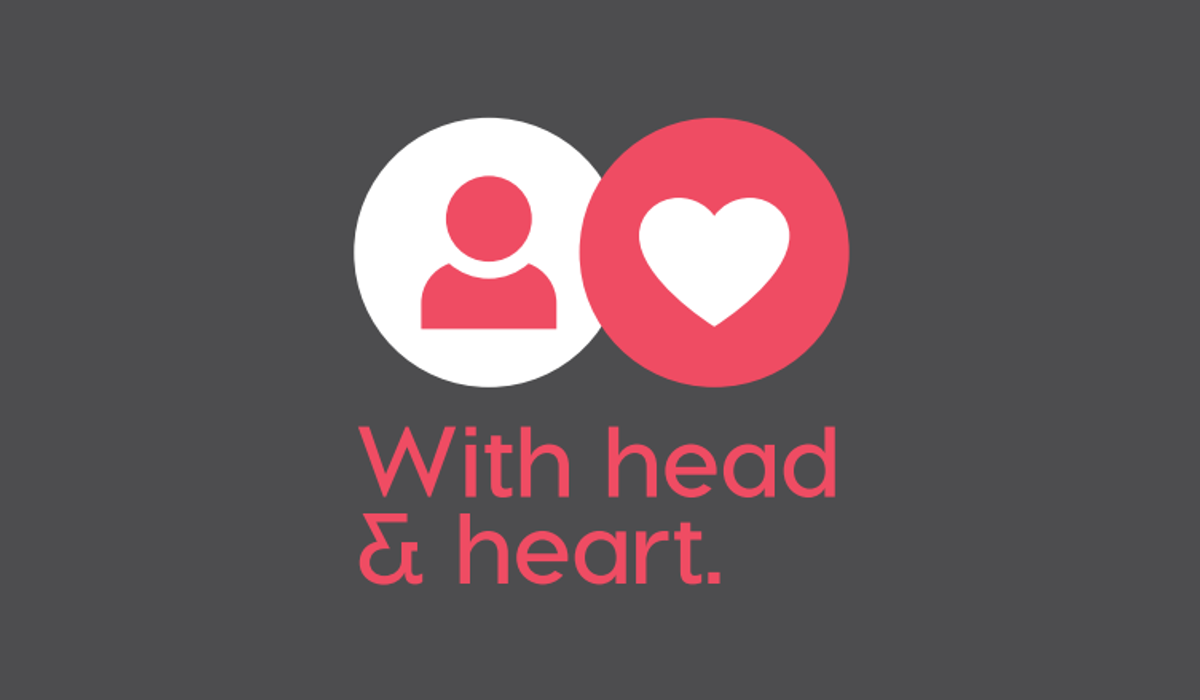 Vacancies
Ark is a major provider of Housing, Care and Support to people with long term and enduring conditions such as learning disabilities, mental health issues, dementia and autism. Our aim is to ensure that those who use our services get the very best out of Ark to enable them to live as independently as possible and lead a happy life. To help you find your perfect role with us, please click to view our vacancies.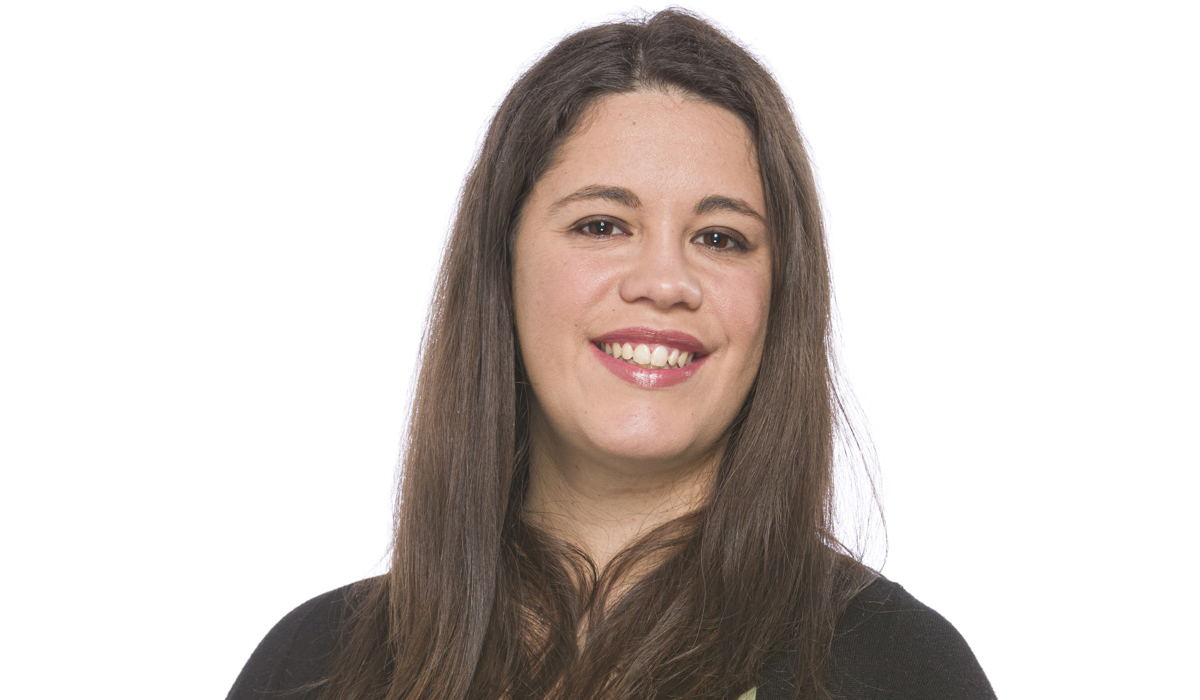 Meet Magda.
Magda began her journey with Ark as a Support Worker.

I moved from Portugal to Scotland in 2016 and knew I wanted to work within the Social Care sector. I'm passionate about people living good lives. It's been a privilege to watch the individuals I work with grow and achieve their goals. My passion and dedication have been recognised within Ark and I've recently been promoted – I feel valued within my team.
I have taken on a Care and Support Managers role in the last year, which I have been enjoying. Since I started with Ark, I have always had the opportunity to invest in my career.
I have been involved in various projects and activities within Ark which allowed me to grow and progress and meet new people within our Organisation. I genuinely feel that Ark gives people the opportunity to invest on their career and achieve new and different goals.
To hear more about what people say about our services click here.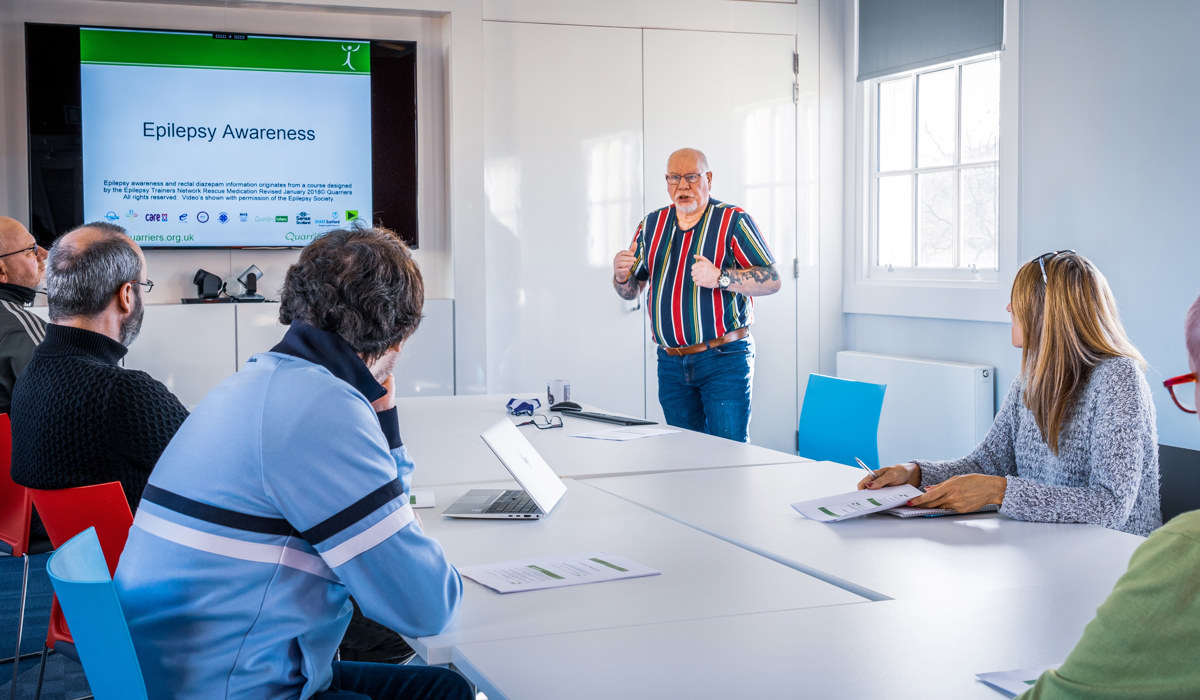 Learning & Development
Ark will support you to develop in your new career. We want you to feel valued and have a fulfilling and rewarding role within Ark and in the sector. We provide a full induction, regular supervision, and team meetings to ensure you maximise your potential. We support with professional registration and qualifications at no cost to the employee and are proud to have been assessed as excellent by the SQA.
What Ark can offer:
We are an SVQ accredited centre
We offer training on job specific skills (medication, epilepsy, safer handling etc.)
The opportunity to work relief in another service
Ark pay for your initial SSSC registration which is a requirement of a role in adult social care
We can support you to undertake additional training and/or qualifications for your role in areas such as Finance, Human Resources, Learning & Development, Housing & Asset Management, Compliance & Improvement and ICT
Comprehensive E-Learning platform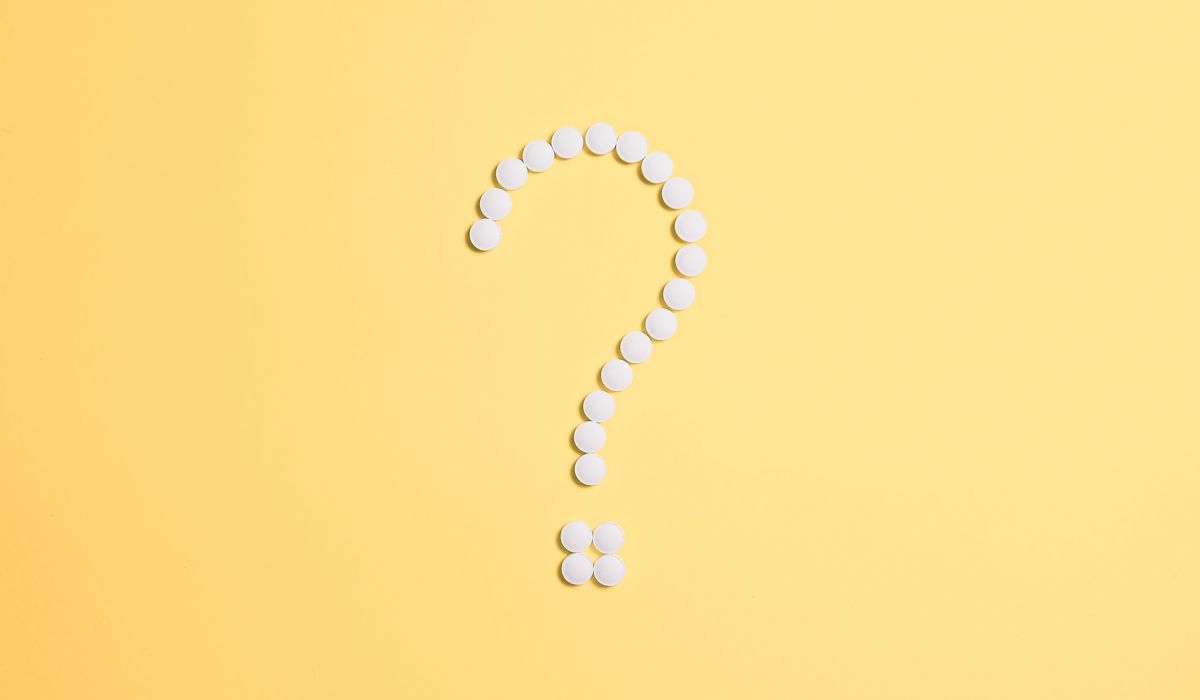 FAQs
For information on our amazing benefits and to answer some frequently asked questions click here.