The main objective of our tenancy support service is to provide a high quality housing support service which ensures that, if you encounter any tenancy related problems, we can support you to overcome these and continue to be a tenant with Ark.
        How can we help you?
Assisting you to settle into your new home 
Assistance with your rent account
Signpost you to external agencies to get financial advice
Advising and assisting you to be a good neighbour or dealing with problems with your neighbour
Tenant participation activities
Tenant Handbook
Our Tenant Handbook has been produced to cover all the important information you need to know throughout your tenancy.
The handbook sets out our commitments to you and your responsibilities as a tenant.
We hope you find it a useful guide to ensuring your new home meets your expectations and that you can easily access information about our services.
Housing Services Team
All Ark tenants have a dedicated member of the team who oversees each tenancy and provides support as needed. To contact the housing team you can call 0131 478 8146 or email housing@arkha.org.uk and we can forward your call to the relevant member of the team.
Housing Office Opening Hours
Monday to Thursday: 9.00 am to 5.00 pm
Friday: 9.00 am to 4.30 pm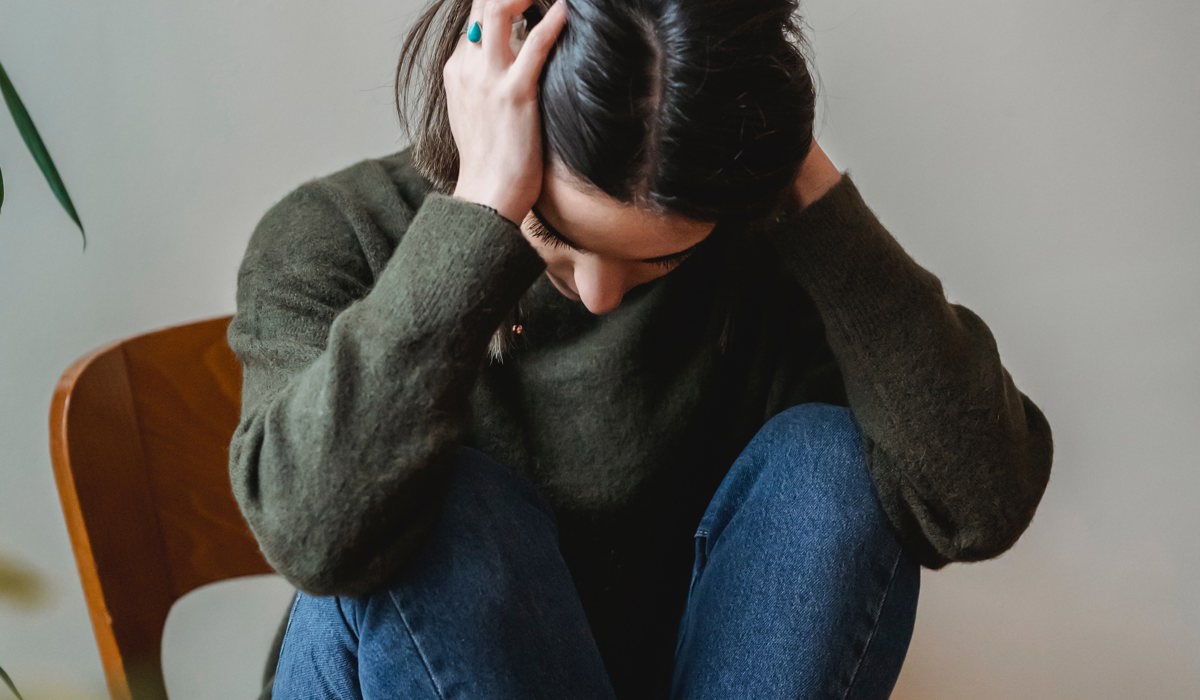 Antisocial Behaviour
Ark is committed to helping tenants to enjoy living in their homes and communities and our main aim is to inform tenants about their tenancy obligations in the first instance and minimise the impact neighbour disputes or anti-social behaviour may have. As part of the terms and conditions of the tenancy agreements tenants must not act in an anti-social manner. Anti-social behaviour will not be tolerated and Ark will take steps against any tenant who regularly engages in anti-social behaviour. These steps may include mediation or legal proceedings which could result in the loss of their tenancy.
Estate Management
Ark will undertake its role and responsibilities as a landlord to ensure that the environments adjacent to, or around the homes in which our tenants live, are managed and maintained to a high standard and are therefore attractive and safe places for tenants to live.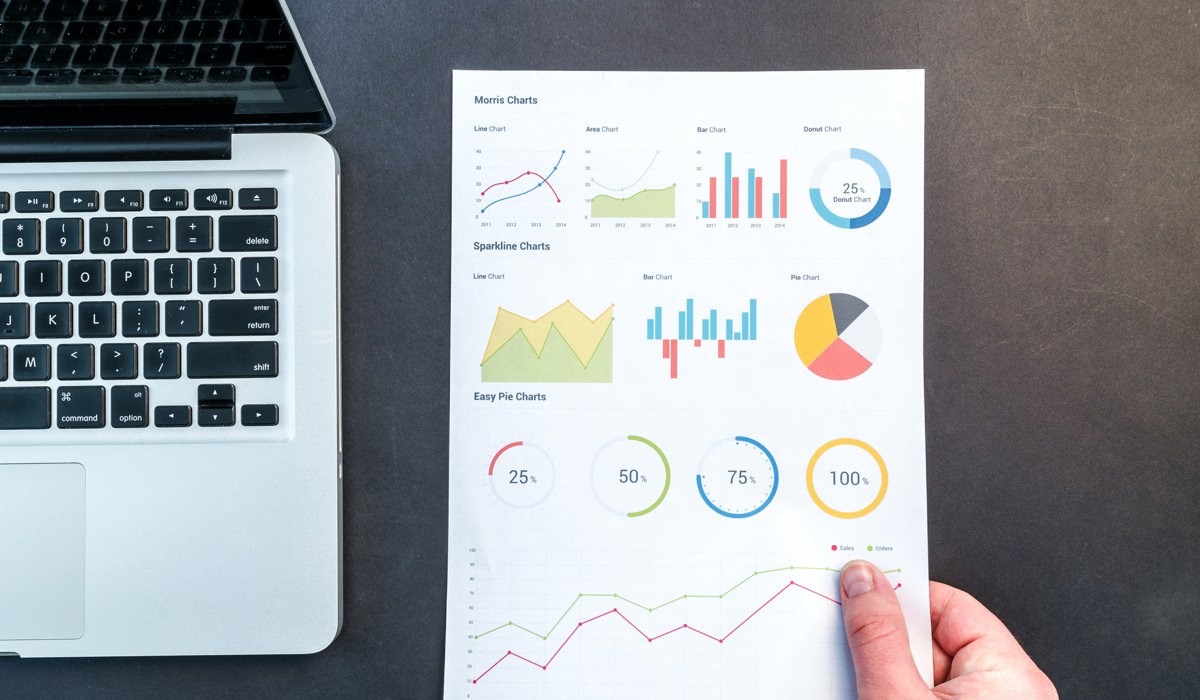 Performance Reports
Ark produce a range of information on our performance for both internal and external use.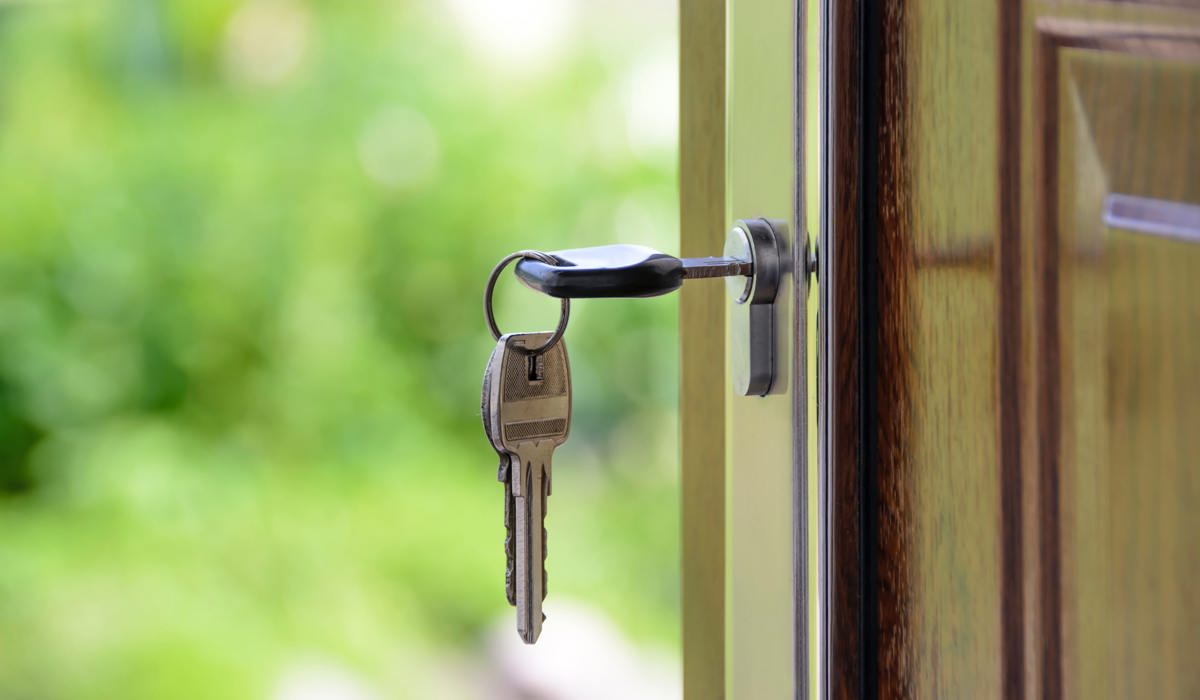 Tenancy Visits
The Housing Services Team carry out a number of visits to tenants in Ark properties.