Ark's History
Ark was established in Edinburgh on 9th February 1977 by a small group of parishioners from Morningside Baptist Church led by Rev. Peter Bowes. These founders were responding to the needs of one parishioner with learning difficulties, who wanted to live in a house with support, in their own community.
The stated aim was 'to provide the best possible accommodation at the most economical cost, without creating surroundings which were institutional in either appearance or atmosphere'. It had a target of providing 200 places within the first two years.
This was an expansive and significant vision in 1970s Britain, when many people with learning difficulties were still being accommodated in large Victorian institutions, separated from the rest of society for indefinite periods of time.
This practical expression of the founding members' passion for justice, equality and humanity remains at the core of what Ark does today. It pre-dated by 20 years the closure programme of large Scottish institutions such as Gogarburn and Lennox Castle, and it created the momentum for families to consider an alternative for their loved ones.
All of us at Ark today share the same passion as the founding members; we are committed to improving the lives of our customers and the communities in which they live and to safeguard the rights and aspirations of people who require care and support.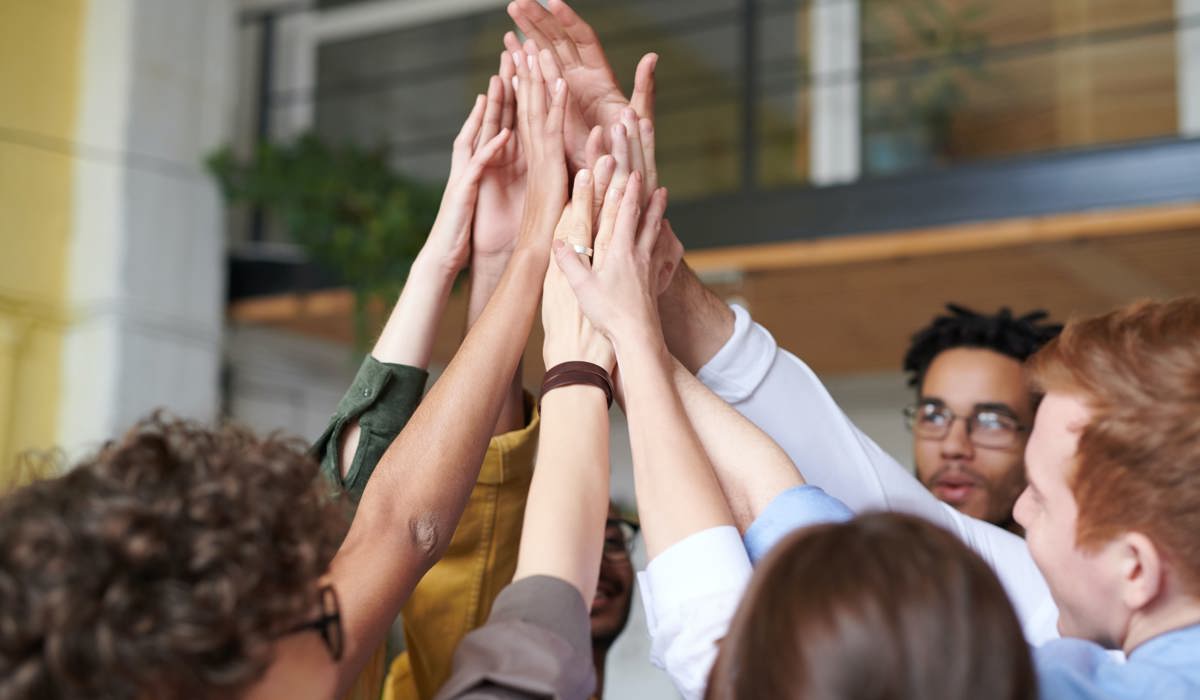 Work With Ark
Take a look at our vacancies and the benefits of working with Ark.
Find out more from our employees about what they do and what it's like to work for us.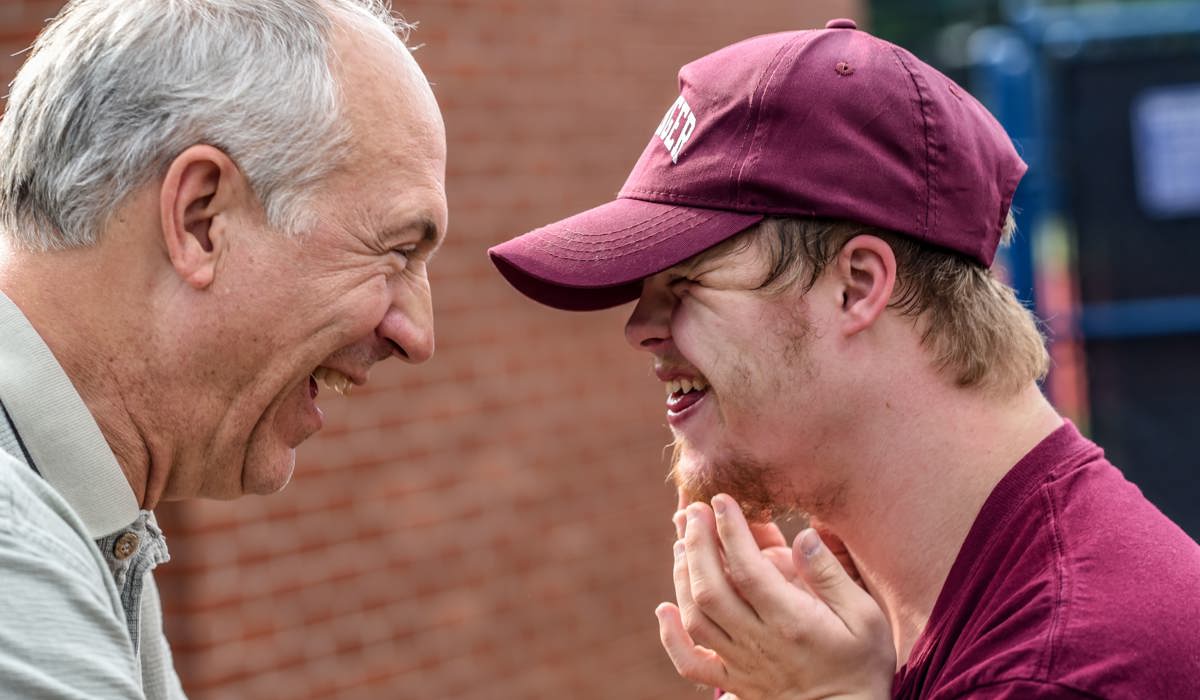 Care & Support
We provide care and support to people across Scotland.
Find out more about what we do in this section - where our services are, how we work, and how you can get involved.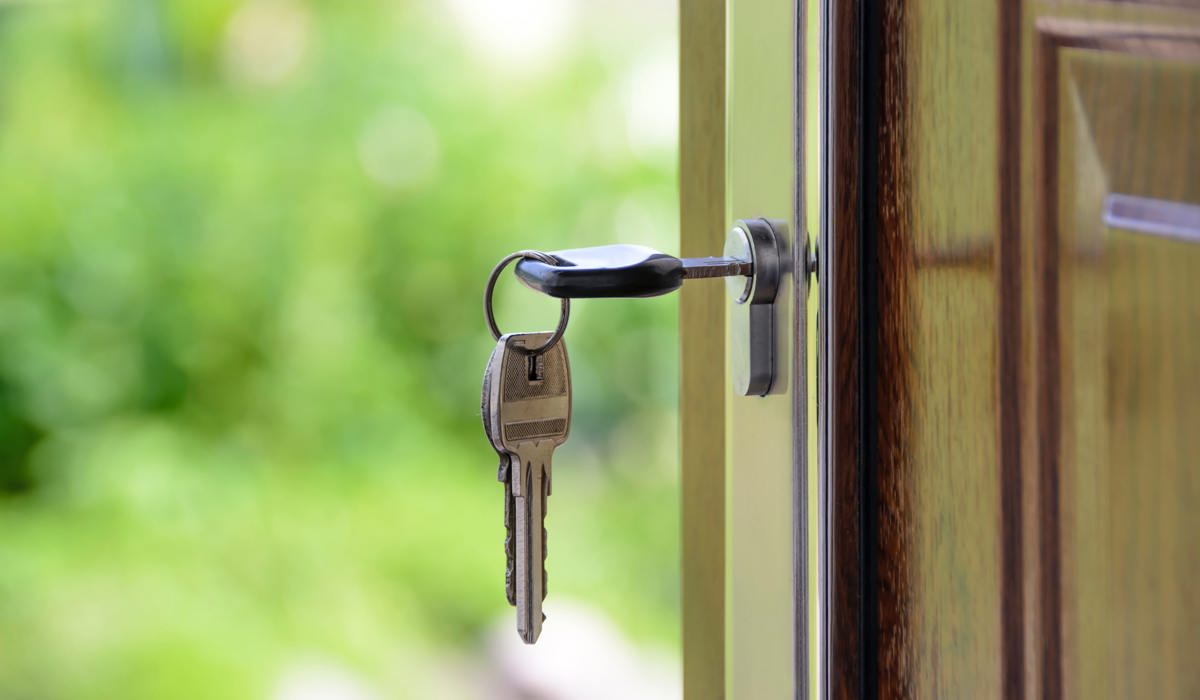 Housing & Asset Management
This section of the website details the services that are provided by Ark's Housing and Property Services Teams.
Can't find what you're looking for? Just ask!