We support people over the age of 16. We specialise in supporting people with mental health conditions, learning disabilities, and autism spectrum conditions. We offer care and support services to people wherever they live, either in the home they own, in rented or in shared accommodation.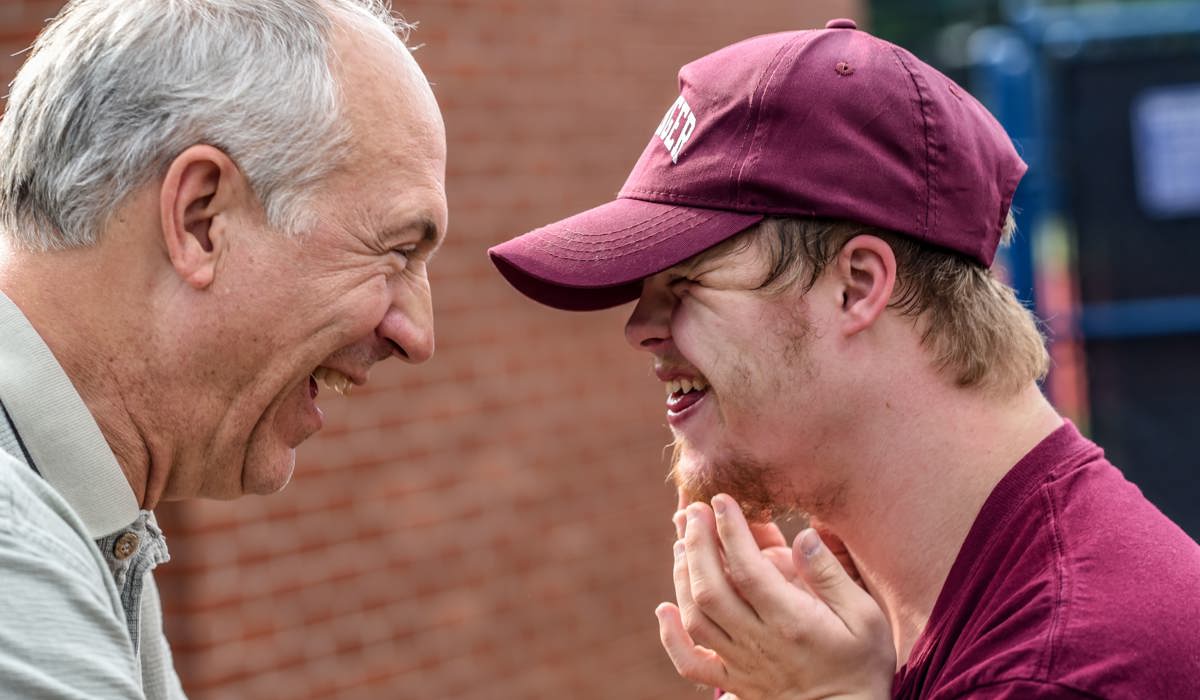 As we are also a Housing Association, we have the ability to create 'whole person' solutions by developing specifically designed housing to better meet people's needs.
If you would like to find out more please use the interactive map to find your nearest service, or contact us.